PARTNER UPDATE: BRIAN CUSTOM AUDIO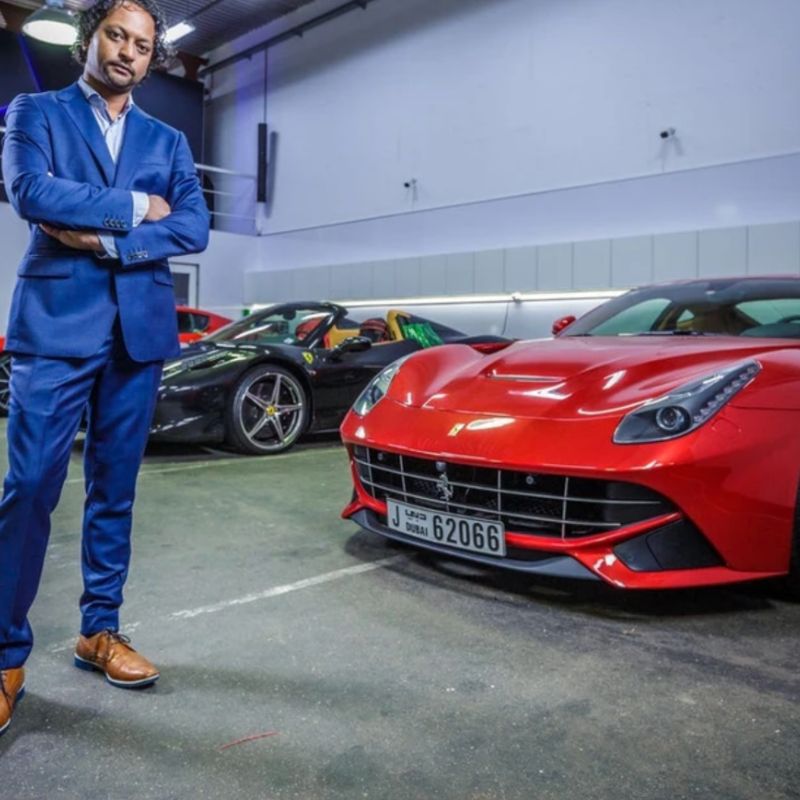 In this news section we will update you with friends of the show. First one to introduce is Brian Custom Audio. Our Dutch friend is already long time acquainted with the Dutch organisers and is since several years active in and around Dubai with caraudio installs in exclusive cars. Brian is well-informed in the scene and will be present at the show.

Check his website for more information about Brian Custom Audio!
You can meet him at AutoMadness Dubai in the weekend of 4 and 5 november!